Bali Hai Restaurant
2230 Shelter Island Drive
San Diego, CA 92106
Get Directions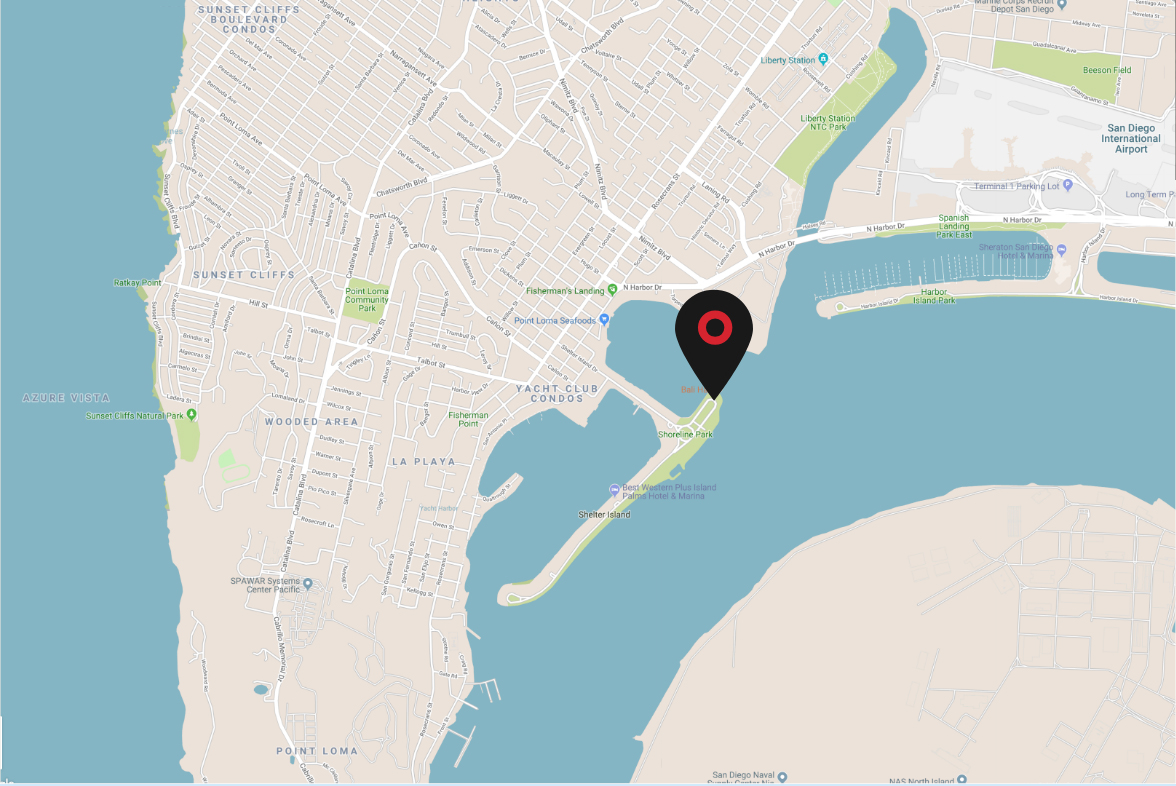 Hours
Restaurant
Lunch
Monday – Saturday
11:30am – 3pm | Menu Service
Brunch
Sunday
10am – 2pm | Buffet
Dinner
Monday – Thursday
5pm – 8:45pm* | Menu Service
Friday & Saturday
5pm – 9:45pm*| Menu Service
Sunday
4pm – 8:45pm* | Menu Service
Happy Hour
Monday – Thursday
3pm – 5pm
Happy Hour Available In The Bar & Lounge Only
Seating For Happy Hour Begins At 3pm
First come, first served!
*One check and an added 18% service charge for parties of 8 or more persons.
A 4% surcharge is added to each guest check, due to increase in costs. Mahalo!
Bar
Available Seating In The Bar and Lounge Is First Come First Serve During The Following Hours
Monday – Saturday
11:30am – 3pm | Lunch Menu
Monday – Thursday
5pm – 8:45pm* | Lounge Menu
Friday & Saturday
5pm – 9:45pm*| Lounge Menu
Sunday
4pm – 8:45pm* | Lounge Menu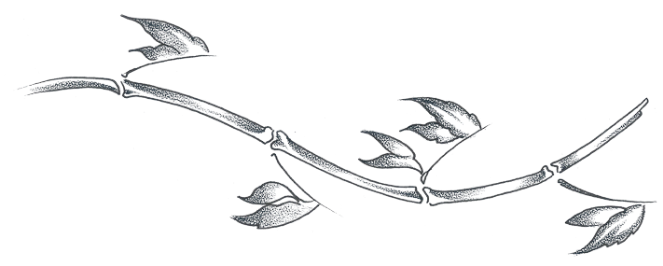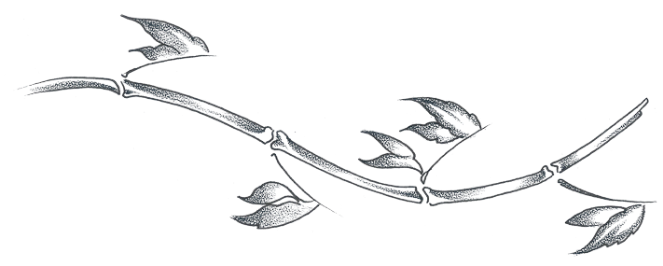 For general restaurant inquiries or questions
Contact Us